With correctly organized modules.
ENTERPRISE RESOURCE PLANNING
Dansap ERP is the ideal solution for a 360° administration of your business. With our enterprise resource planning Dansap ERP we garantee to optimize all the business recources. We facilitate the management and communication data between departments, allowing the business to work with one software. Try Dansap ERP now.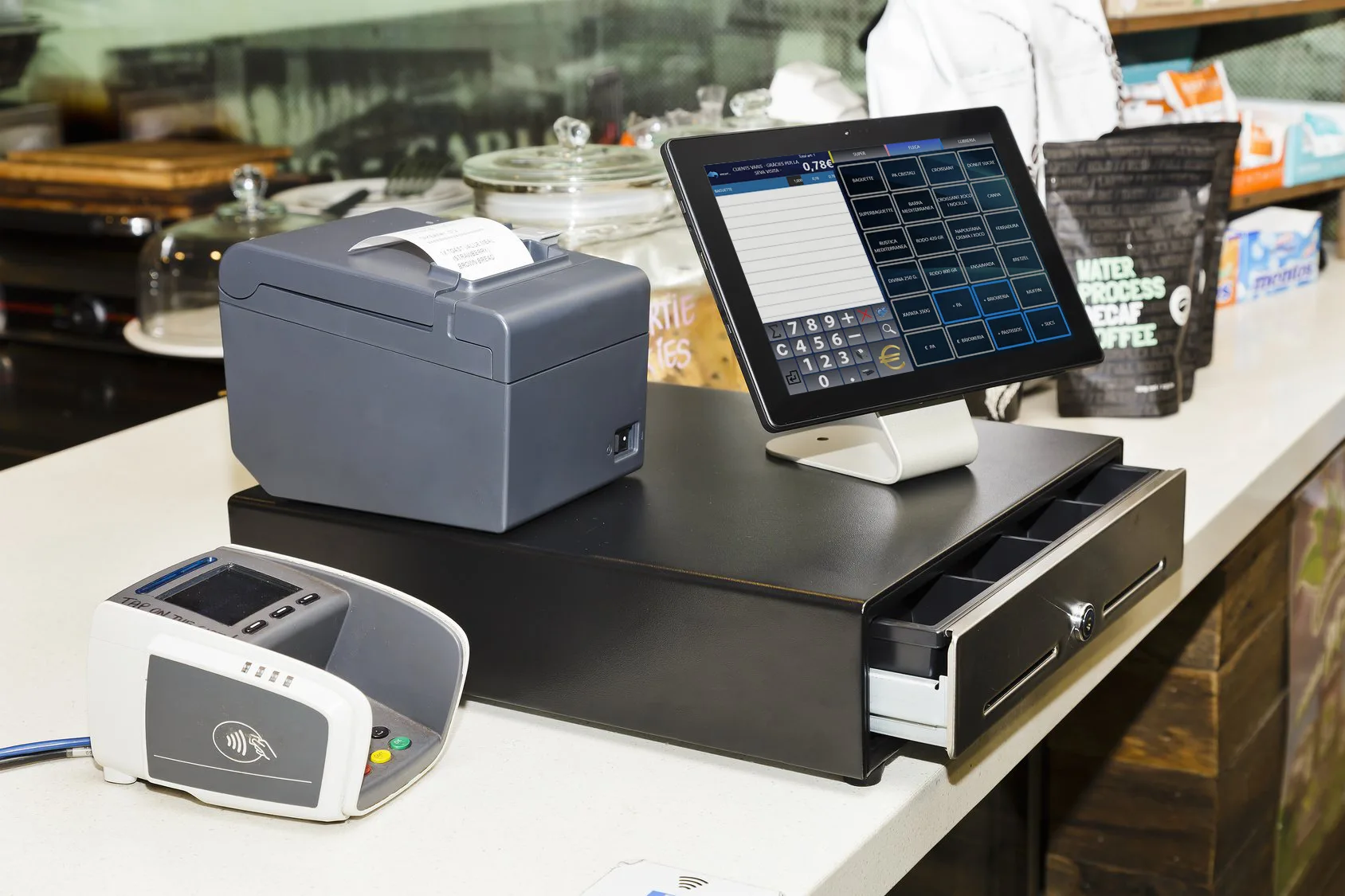 Dansap POS is the ideal solution for your business. With our POS Software, easy to use and with a simple and intuitive interface, you can increase the productivity of your business. Dansap streamlines routine daily tasks and simplifizes them in order to have the major profit for your business.
With the management software Dansap ERP, you will sell online without problems. Our web connector, will automaticly send the information from your website to the management software.
With this new method, we facilitate the daily management of businesses.
With our office module, you will control and manage all kinds of business movements.
Control the production process in every moment.
Your employee information at the palm of your hand.
Deliver your merchandise without problems. Take control of your warehouse.
Bring your accounting up to date. Have everything under control without an ERP.
Manage your organization's collections and payments from Dansap ERP.
Make discounts, budgets, delivery notes, and invoices from the same software.
Purchase orders made directly from your management software.
Incorpore a POS system to the management of your business.
Customers who already trust Dansap ERP
<!—-><!—->
<!—->
<!—->
<!—->
<!—-><!—->
<!—->
<!—->
At Danzai Software we have always had one thing clear: We want to offer the best service for our customers. For that, we have developed a 360° management software, having […]
<!—-><!—->
<!—->
<!—->
<!—->
<!—-><!—->
<!—->
<!—->
Sales increase is what is going to make your company grow. It is really important having a management software that can control all of the growth. With the sales management […]
<!—-><!—->
<!—->
<!—->
<!—->
<!—-><!—->
<!—->
<!—->
The accounting is one of the most difficult tasks that your company has to face. It is really important to keep it up to date and to be carried by […]