With correctly organized modules.
Dansap POS is the ideal solution for your business. With our POS Software, easy to use and with a simple and intuitive interface, you can increase the productivity of your business. Dansap streamlines routine daily tasks and simplifizes them in order to have the major profit for your business.
ENTERPRISE RESOURCE PLANNING
Dansap ERP is the ideal solution for a 360° administration of your business. With our enterprise resource planning Dansap ERP we garantee to optimize all the business recources. We facilitate the management and communication data between departments, allowing the business to work with one software. Try Dansap ERP now.
Visualize your data and statistics. Export graphics easily from Dansap.

Control the evaluation of your business billing.
Get complete report sales.
Check the production evolution.
¡Subscribe to our Newsletter!
<!—-><!—->
<!—->
<!—->
<!—->
<!—-><!—->
<!—->
<!—->
Closing the year could be a challenge for most of businesses. Invoices, delivery notes, payments, taxes… all has to be entered so that the figures balance. If you have a […]
<!—-><!—->
<!—->
<!—->
<!—->
<!—-><!—->
<!—->
<!—->
Like on all types of businesses, there are better and worse times of the year to make a transition to a new ERP. In our sector, the best time of […]

"Dansap ERP has helped us improving the internal management of our business. Also, we have increased our productivity and customer service"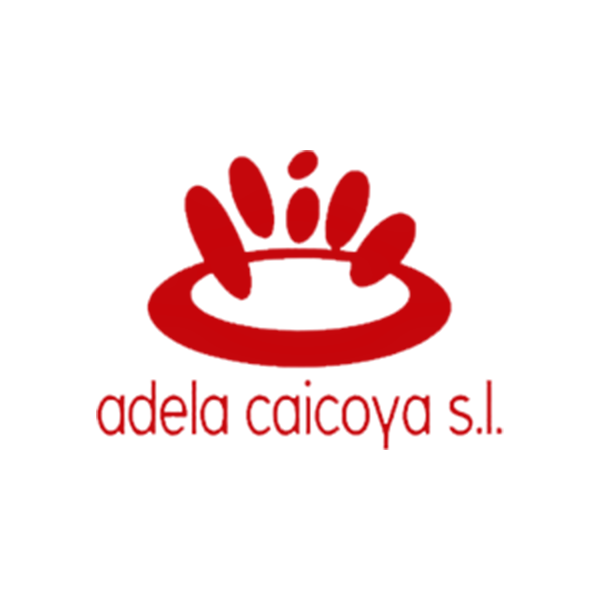 "Dansap ERP allowed us increase our productivity. We used to work with other softwares. Now we take the management from one"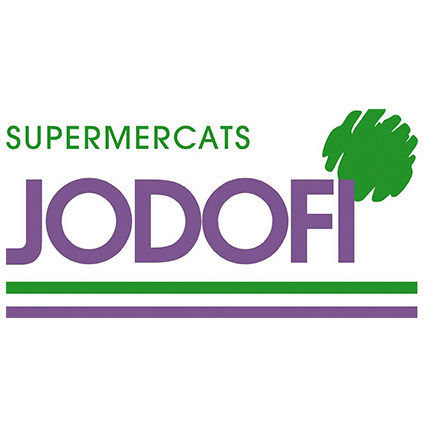 "With the new software we can centralize the management of our supermarkets and also integrate a POS system"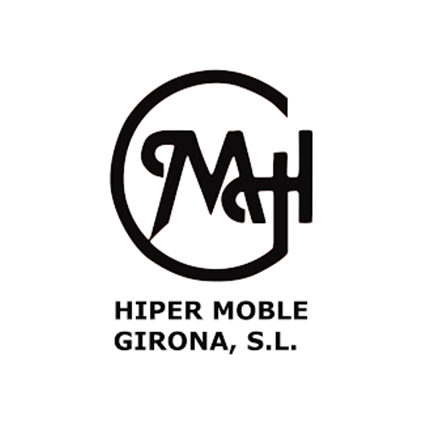 "Dansap ERP has allowed us entering in the digital business without complications. All of our e-commerce is managed from the ERP"
Customers who already trust Dansap ERP
Carrer de la Serra de Vall – Lloreda, 4
17003, Girona
+34 972 30 60 30
+34 91 129 09 07