At Dansap ERP we know that the retail commerce is the heart of the economy. For that, we have designed a software that will help take the maximmum profit of your activity.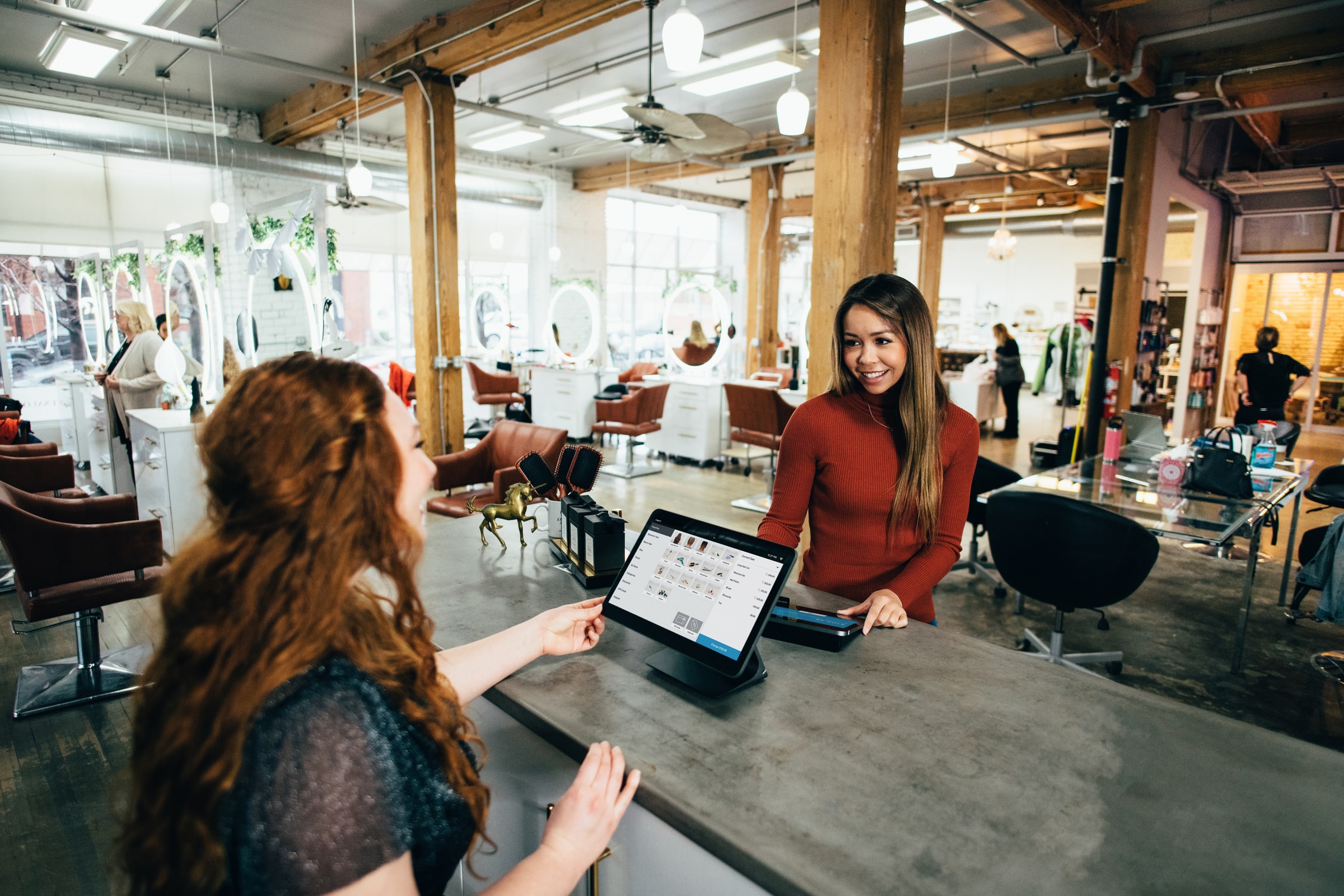 Dansap ERP Retail Commerce
Dansap ERP Business Solution will help the digital transformation of your company
ERP Retail Commerce management
ERP LINKED TO YOUR POS SYSTEM
With Dansap ERP you can link your POS system to the ERP to agilize the management of your commerce.
CONTROL OF YOUR EMPLOYEES SCHEDULE
With Dansap ERP you can control your employees schedule and organize work shifts.
ENTER THE PRICES OF YOUR PRODUCTS
With Dansap ERP you can enter the product's prices and link them to your POS system. The whole process is automated.
PURCHASE REQUESTS TO SUPPLIERS
With Dansap ERP you can make purchase requests to suppliers. The software takes care of everything.
COLLECTION FORECAST GENERATION
With the new Dansap ERP management software, billing forecasts will be generated from invoices issued.
With Dansap ERP you can have a complete management software with which to manage your business. Also, multiple functionalities will allow you to optimize all your performance.
ERP software Retail Commerce
In addition, we have added different functionalities so you can manage your company without problems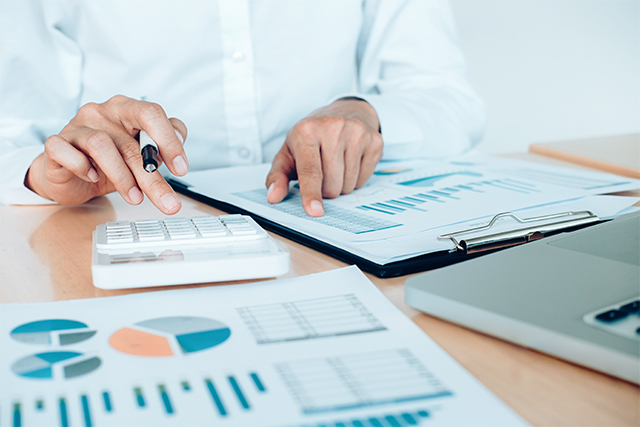 Generation of collection and payment remittances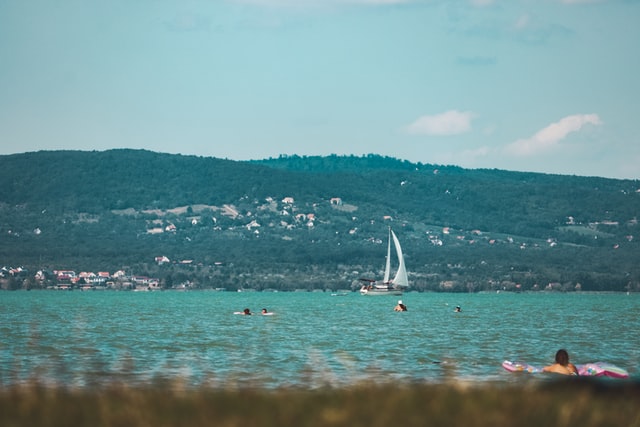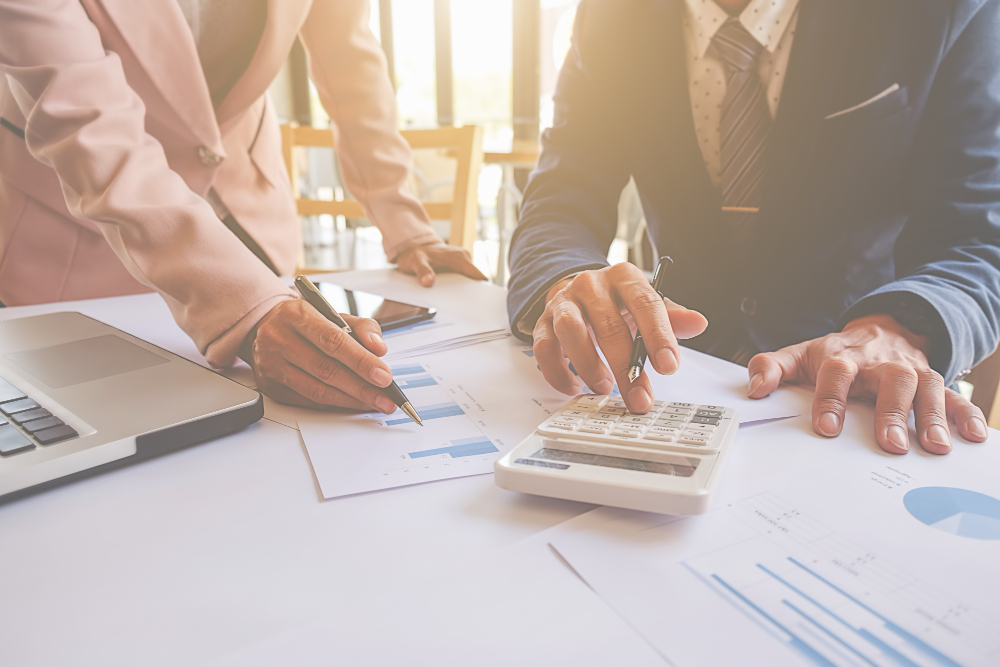 Register of cash movements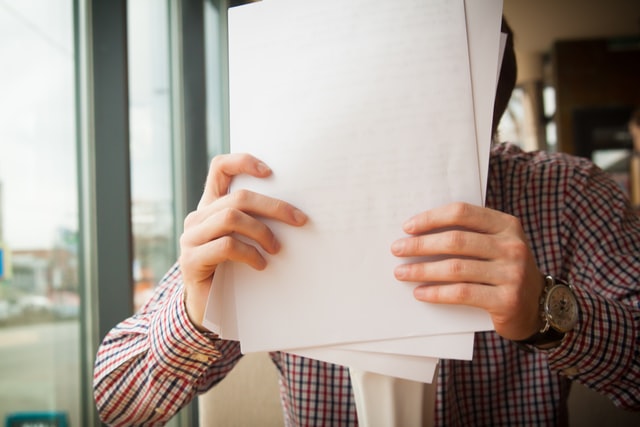 Integrated document management