At Dansap ERP we always knew that we wanted to cover the maximum sectors of activity to offer the best service to our costumers. ¡Check our Dansap ERP business sectors!
Danzai Software investigates constantly the market needs and adapt them to your ERP. Our mission is to help other companies take the maximum profit of its ERP and simplify their daily tasks.
The ERP for all your needs
Dansap ERP Business Solution will help your company digital transformation, whenever which sector is.
¡Trust us and start working with the best way!
With Dansap ERP you can make decisions based on data
increase the productivity
We optimize all your business processes and help to increase your productivity
CONTROL YOUR ACTIVITY IN REAL TIME
Real time control of each department of the company. Control everything
Optimize all your work system to increase results
Dansap ERP Sectors of Specialization
At Dansap ERP we are specialized in a huge variety of sectors. Discover how we can help growing your business. Manage your company with Dansap ERP and discover the benefits of a 360° management. We are specialized at the maximum of possible sectors.
¡Discover Dansap ERP sectors!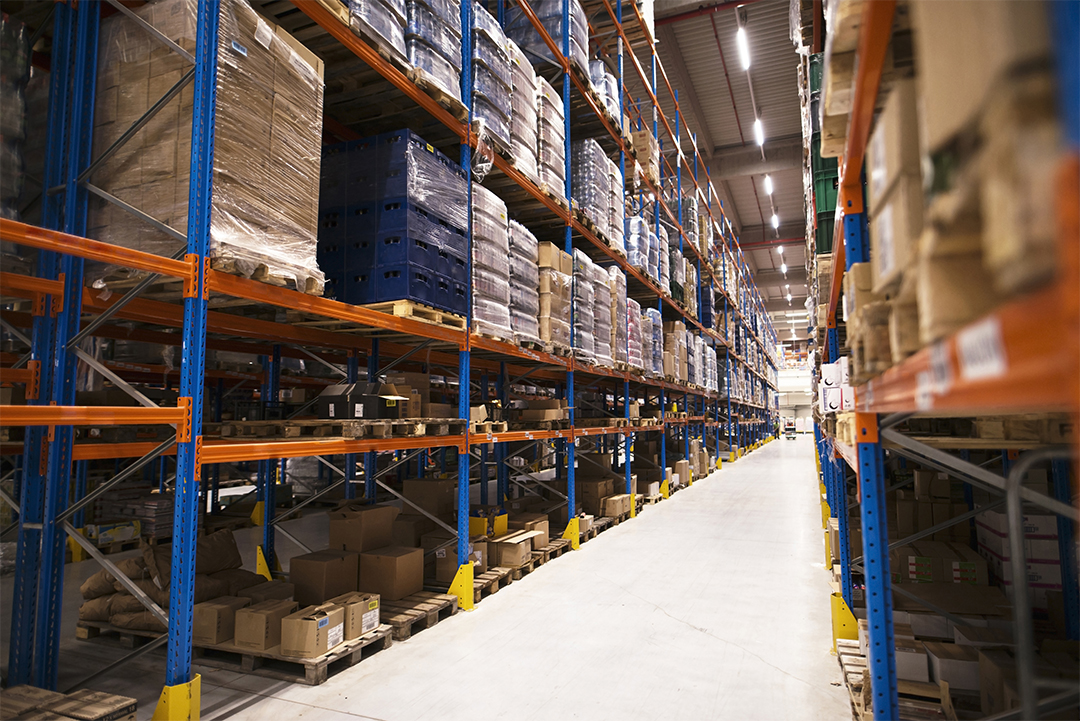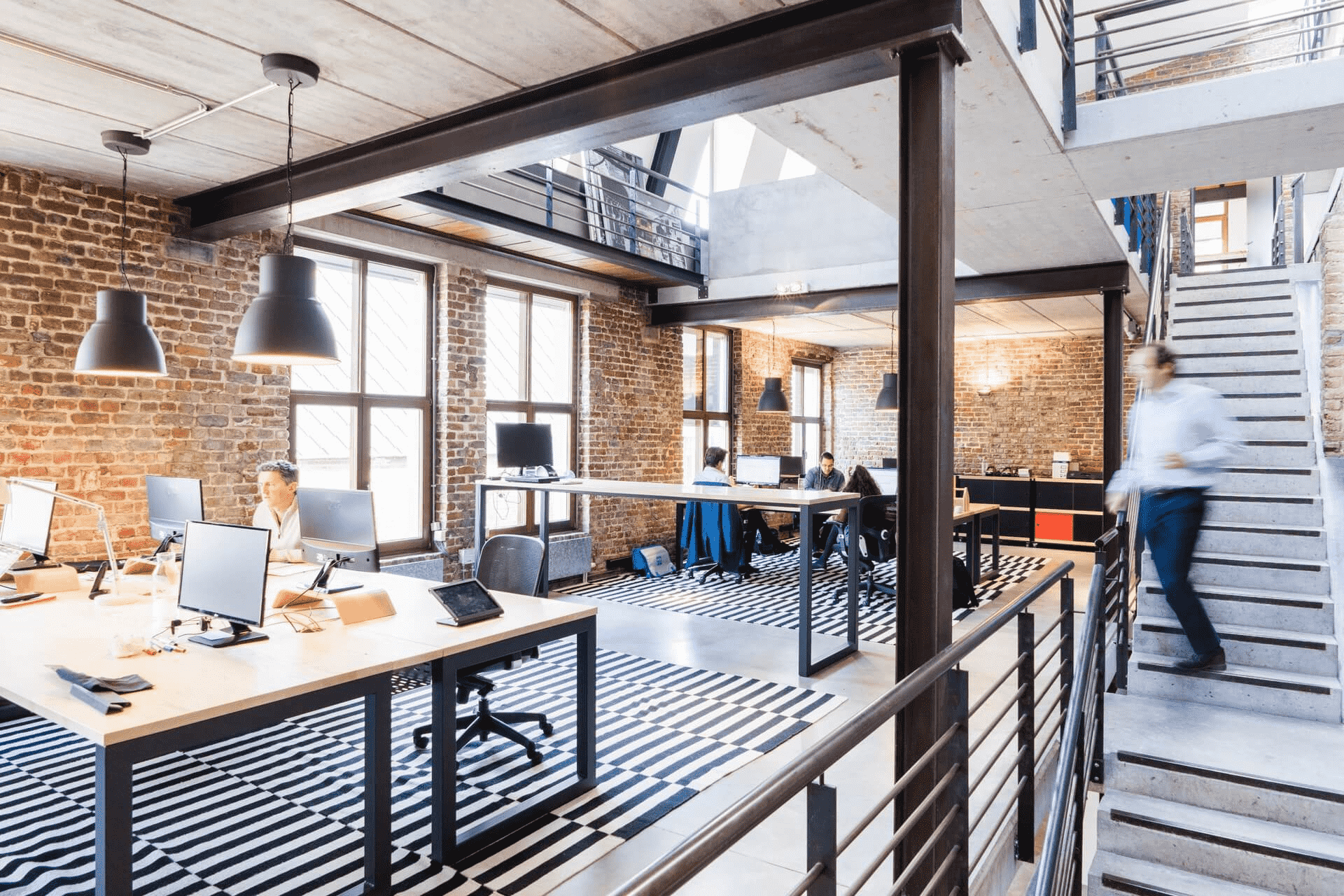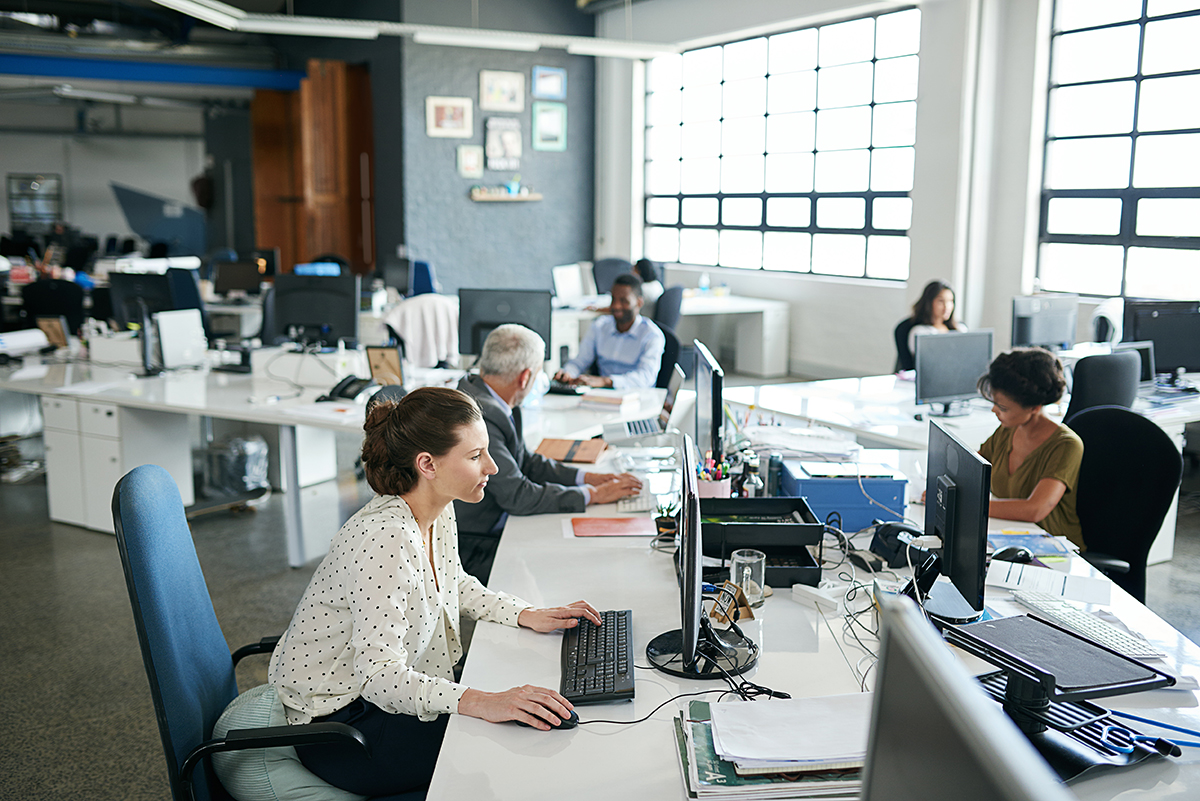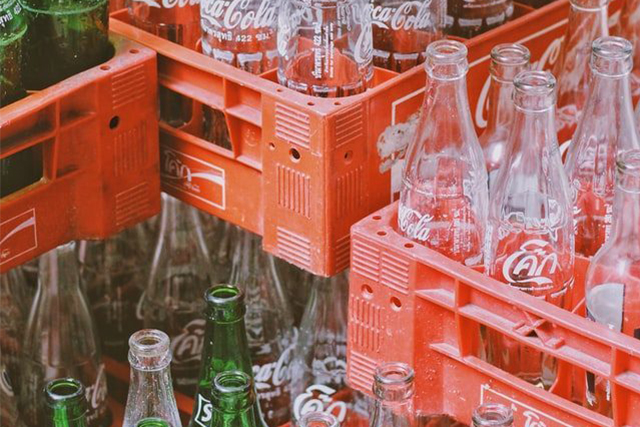 Drink and Food Distributors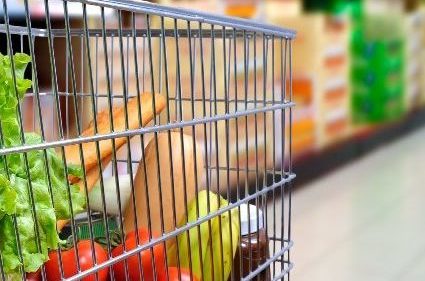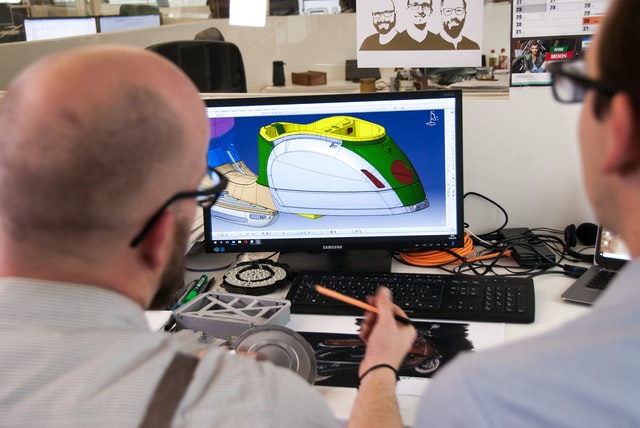 Follow us at social media