At Dansap ERP we have developed a software adapted to SMEs. We know all their needs and have incorporated them to our ERP. Our mission is that you can manage your business with only one software.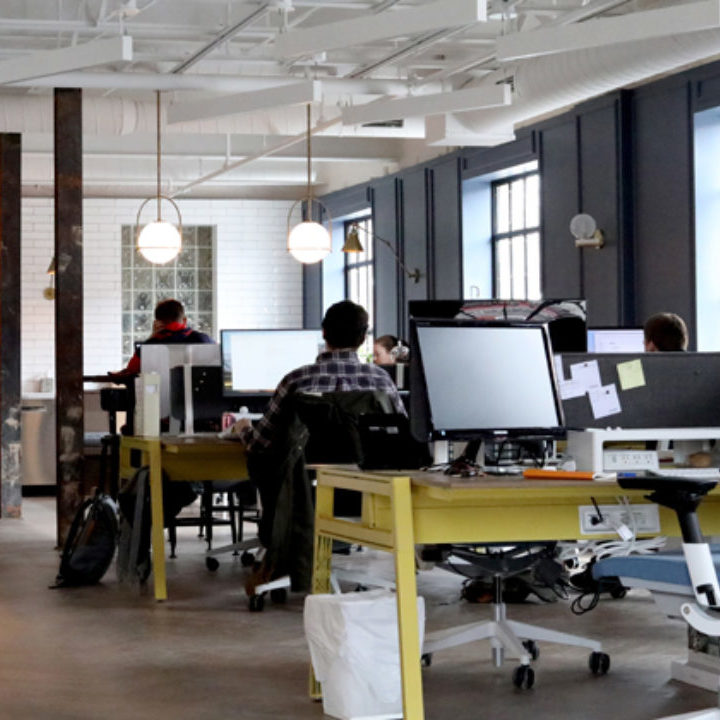 Dansap ERP Business Solution will help the digital transformation of your business
MANAGE RATES OF EACH PROVIDER
Dansap ERP SMEs will help you compare the rates of each provider.
With Dansap ERP you can pay automaticly your providers from our collections and payments module.
HAVE LISTINGS OF RISKS BY ACCOUNTS
Make lists of risks by accounts of your company. Control assets and liabilities.
CONTROLAR LA CONTABILIDAD CONTROL THE ACCOUNTABILITY
Have data, graphics and reports of your accounting in real time
OPTIMIZE YOUR LOGISTICS SYSTEM
Take control of your entire logistics system and optimize it. Increase your productivity.
With Dansap ERP SMEs you can make evaluations and make decisions based on data.
Also, we have added different functionalities in order to manage your business without problems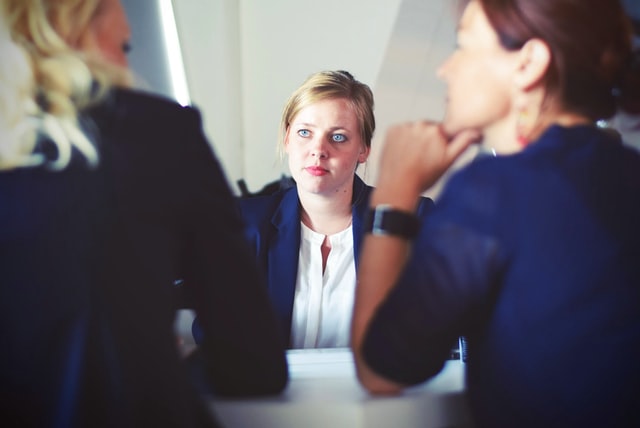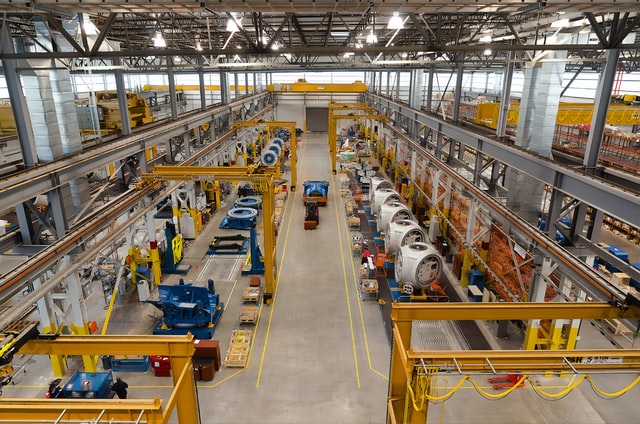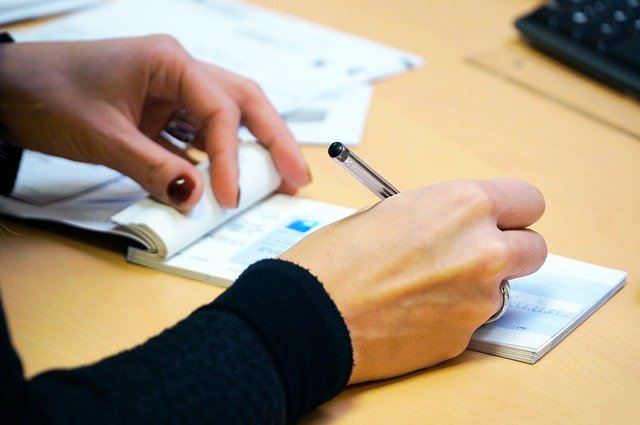 Generation of collection and payment remittances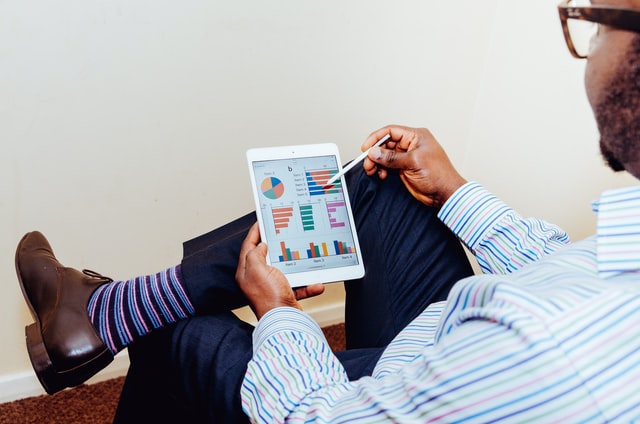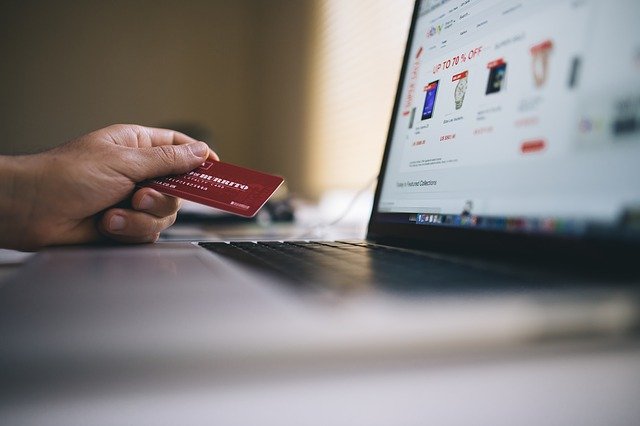 EPR E-commerce connection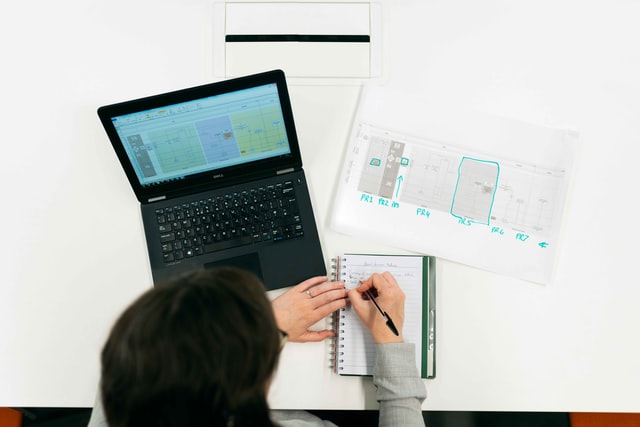 Customizable functionalities