ERP Software Big Enterprises
At Dansap ERP we have developed a management software specialized at big enterprises. This, is totally customizable to the customer's needs. Also, we can adapt to any requirment and we implement it without problem.
ERP Software Big Enterprises
Dansap ERP Business Solution will the digital transformation of your business
Dansap ERP is the fully customizable management software that will help you gain the most control over your business.
INTEGRAL DOCUMENTARY MANAGEMENT
With Dansap ERP you can manage all the documentation of your company from a single management software. We simplify your daily tasks.
CONTROL OF YOUR SALE SYSTEM
From estimates, orders, delivery notes to your invoices. Dansap ERP has the complete solution!
Possibility of making automated orders. Our management software makes your daily office tasks easy.
Get control of your company's production. Evaluate which shift is most productive and improve your entire system.
With Dansap ERP you can easily access to all the financial information of your company.
In addition, we have added different functionalities so that you can manage your company without problems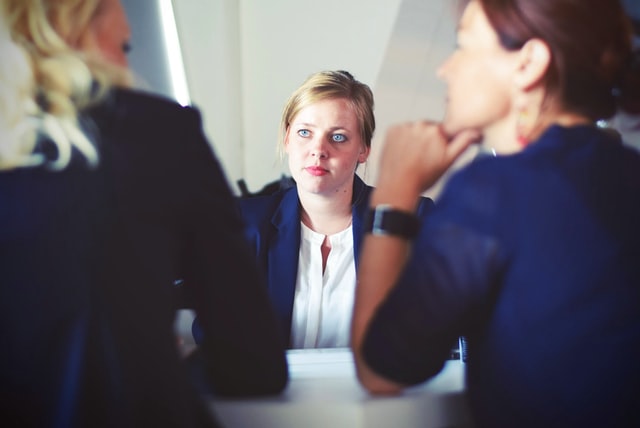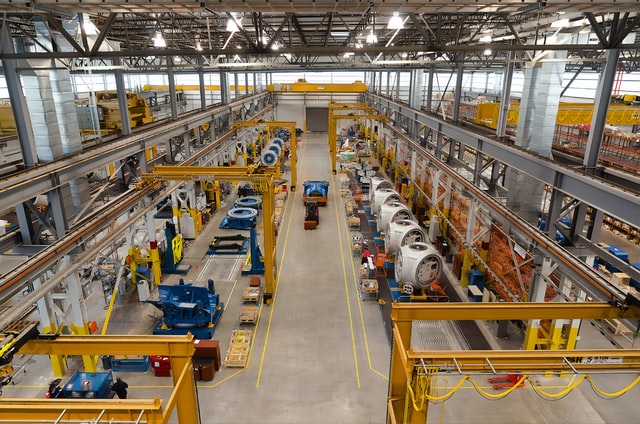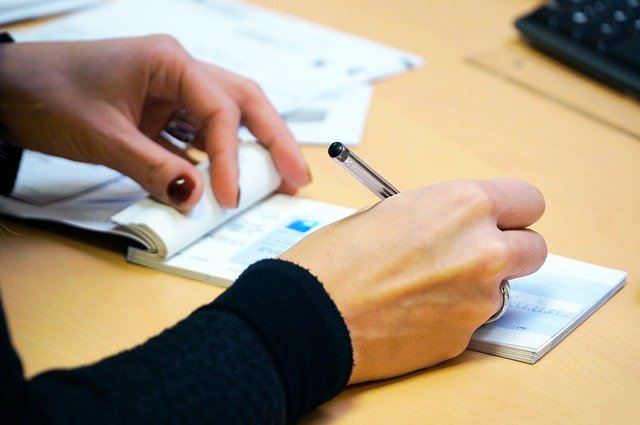 Generation of Collection- Payment remittances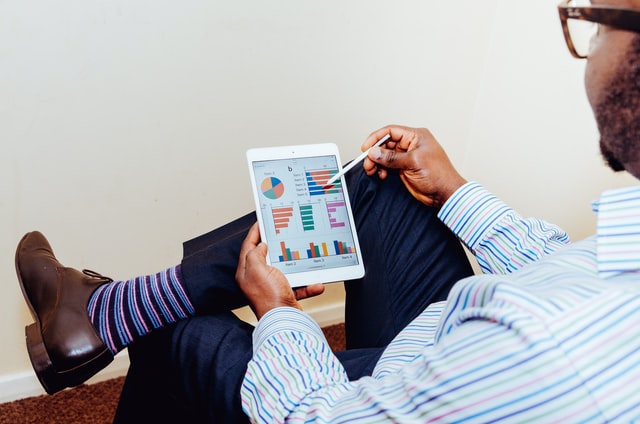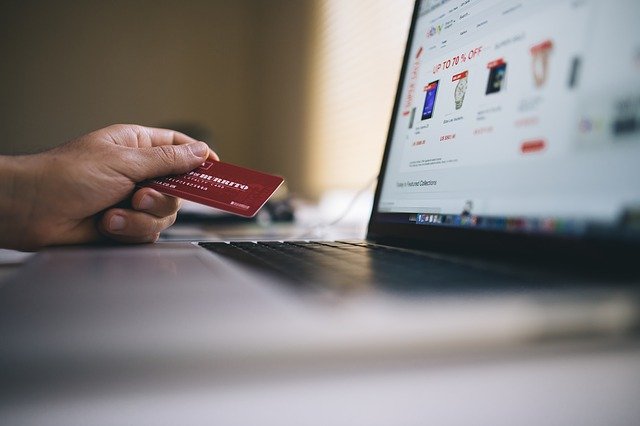 Connecting your ERP with e-commerce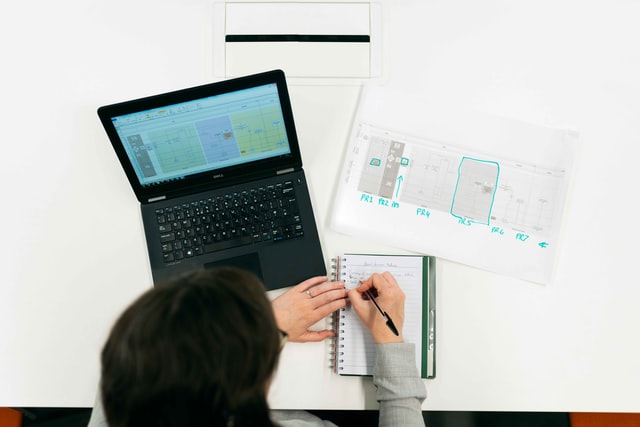 Customizable functionalities