Dansap ERP Business Solution
The ERP software customizable for your business needs
With our customizable software Dansap ERP, we guarantee to optimize all your business resources. Dansap ERP connects data between departments and allow all your workers work from the same software
Your ERP in Girona and Barcelona
Incorporates all the modules and functionalities to work comfortably
At Danzai Software we want to offer a completely customizable software for our costumers.
For that reason, we have worked to offer an ERP adapted to all types of businesses with multiple functionalities that will allow your company have a better management and data communication between departments, allowing to work from only one software.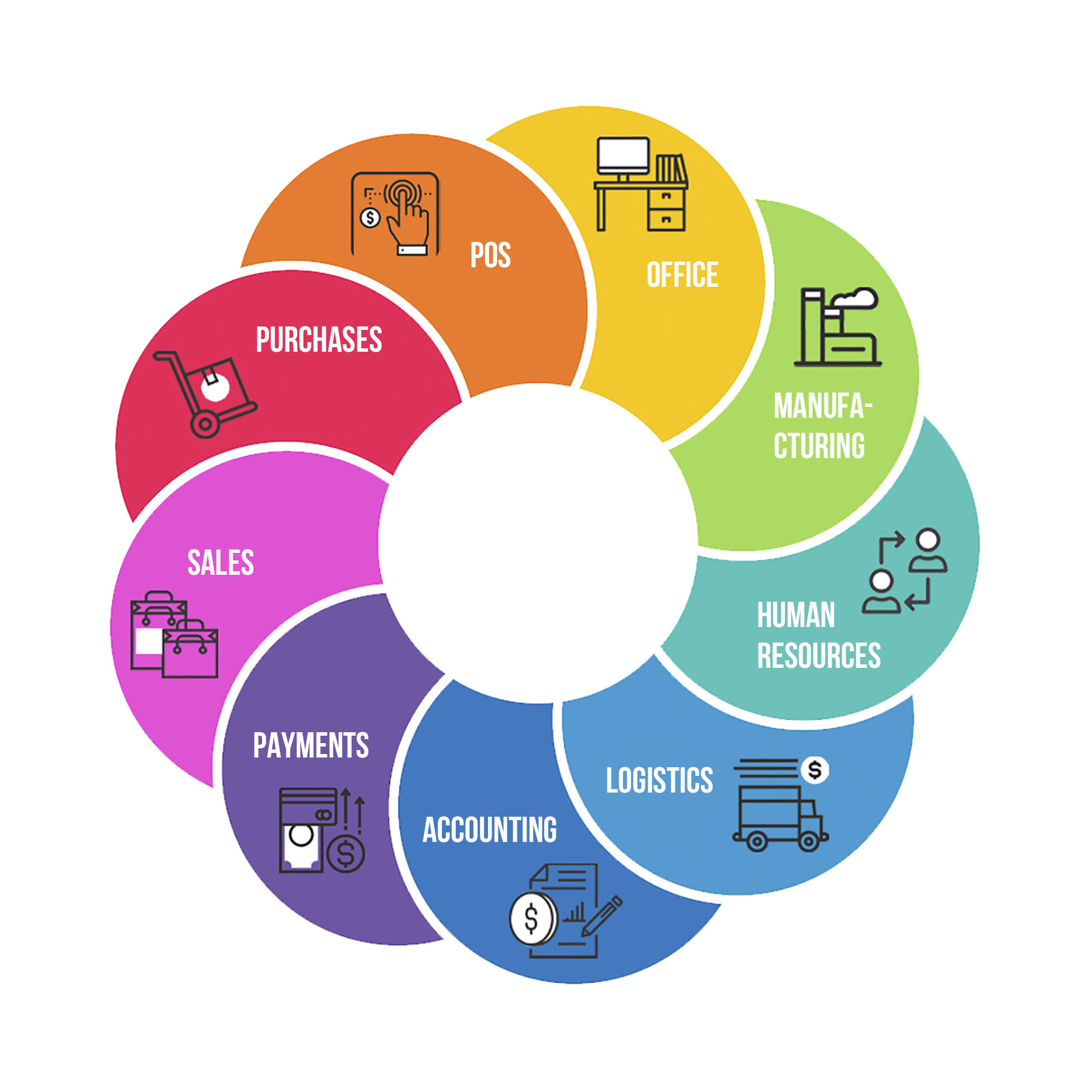 At Dansap ERP we are specialized in different sectors
We want to offer the best service to our costumers. Our solution is a customizable and specialized software in various activity sectors. We also offer a generalized service to SMEs and Big Enterprises. At Dansap ERP we adapt to the costumers requirements and have the possibility to customize the ERP to the costumer's needs. We garantee increase the productivity, optimize the manufacturing system and have a better engagement with costumers.

Dansap ERP is avaliable in two modalities. The first one, adapted to SMEs, with all the needs for the enterprise management. And the other one, adapted to big enterprises, 100% customizable and adaptable to the corporate needs.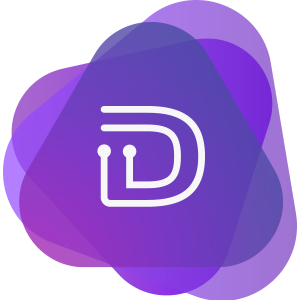 Dansap ERP SMEs is an ERP software created specificly for small and medium businesses. Danzai Software wants to offer a complete ERP, incorporating all of the necessary modules for work perfectly without the need to expand them.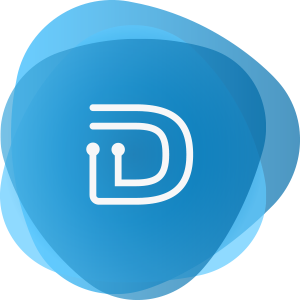 Dansap ERP is created specificly for Big Enterprises. 100% customizable for every costumer, with all the necessary modules to work and connect all the data.