Supermarket
Management Software
At Dansap ERP we have specialized in supermarket management software. We know how important is to take control of your business. For that resason, we have developed an ERP connected with a POS system. Everything will be connected.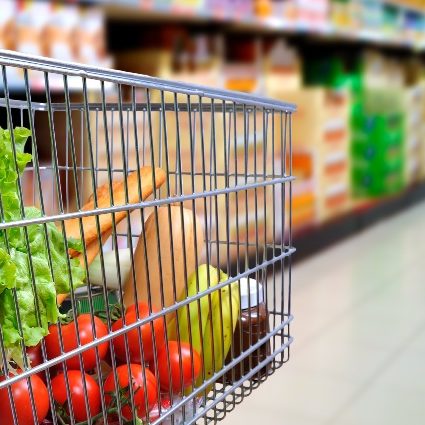 Dansap ERP Business Solution will help the digital transformation of your business
SCHEDULE AND WORK SHIFTS CONTROL
Control your employees schedule and make work shifts to cover all the time the supermarket is open. Check the efficiency of our software.
Make task listings and assign them to the team members.
Control the collection of the day, get billing reports. Speed up the generation of the reports.
Upload your company's products to Dansap ERP. Bind it with your POS system Dansap POS. You only have to enter them one time at the database.
Change the prices automaticly from our software Dansap ERP. Our mission is simplify daily tasks to our costumers.
Keep your supermarket stock under control at any time. The software automatically discounts all products that are sold from the registered stock.
Also, we have added different functionalities to manage your company without problems.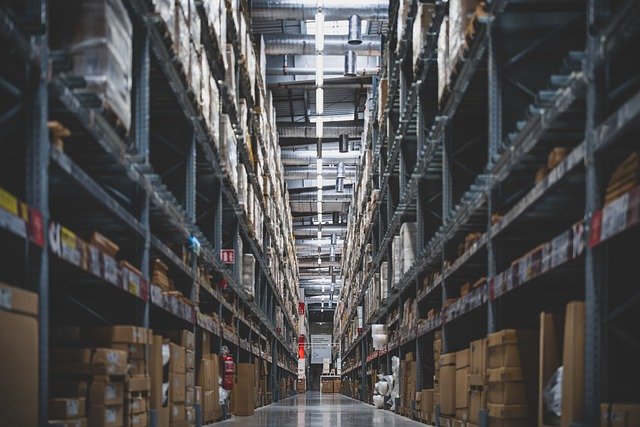 Management of your wharehouses and stores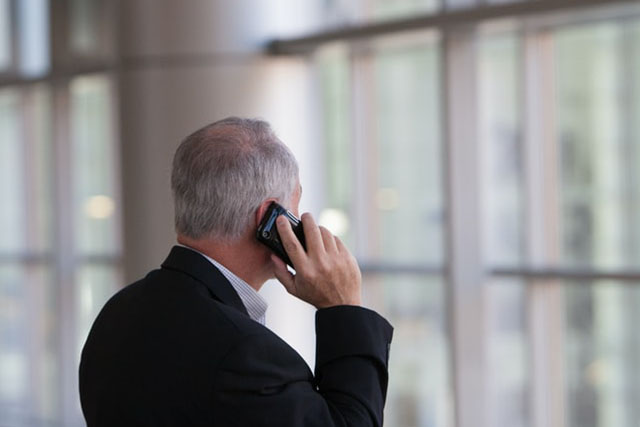 Purchase requests to suppliers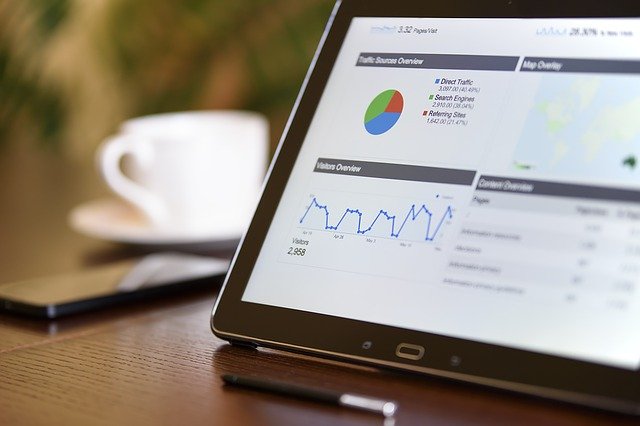 Statistical sales reports
Digital signature of documents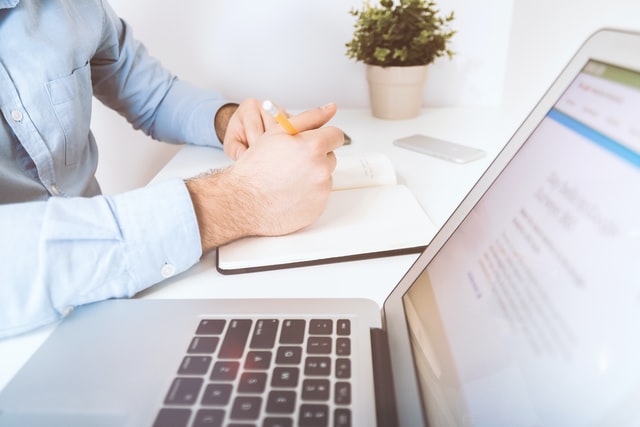 Telematic sending of collections and payments to banks