SUCCESSFUL STORIES DANSAP ERP
Dansap ERP Business Solution
We facilitate data communication between departments and allow working from a single management software. See the Dansap ERP's successful stories
¡Successful Stories Dansap ERP!
With Dansap ERP management software, specialized in distribution companies, your company will be able to optimize its entire system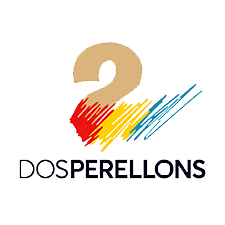 Our customer, an herbal liqueur manufacturer from the Balearic Islands, needed an ERP for the management of its business. Dansap ERP was their solution.
Dansap ERP will help with the digital transformation of your business
Dansap ERP is a complete solution for your supermarket. It will be connected with Dansap POS system for a 360° customer experience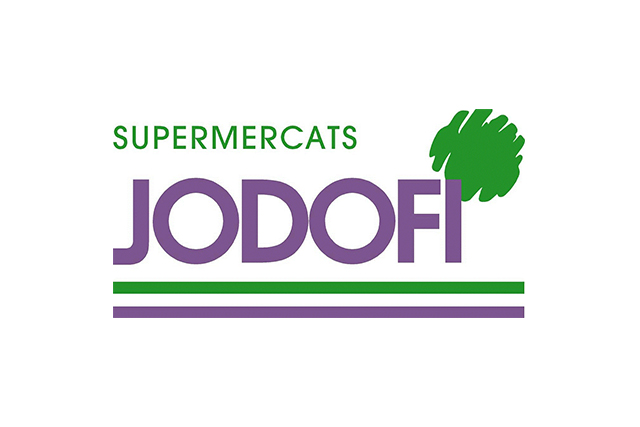 The client, with a large expansion project at the Baix Empordà, needed a management software that would meet their objectives. With Dansap ERP they succeeded.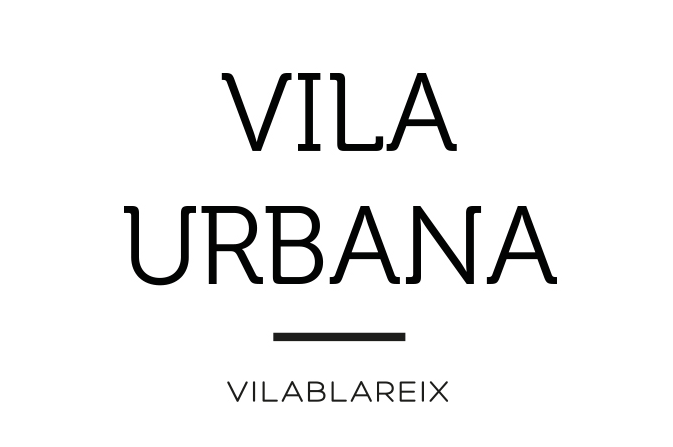 The delicatessen shop, trust us to implement a complete management system. Dansap ERP+ Dansap POS was the solution offered.