Point of sale software. Discover the advantages of Dansap POS. The POS solution connected with Dansap ERP, avaliable for every type of business.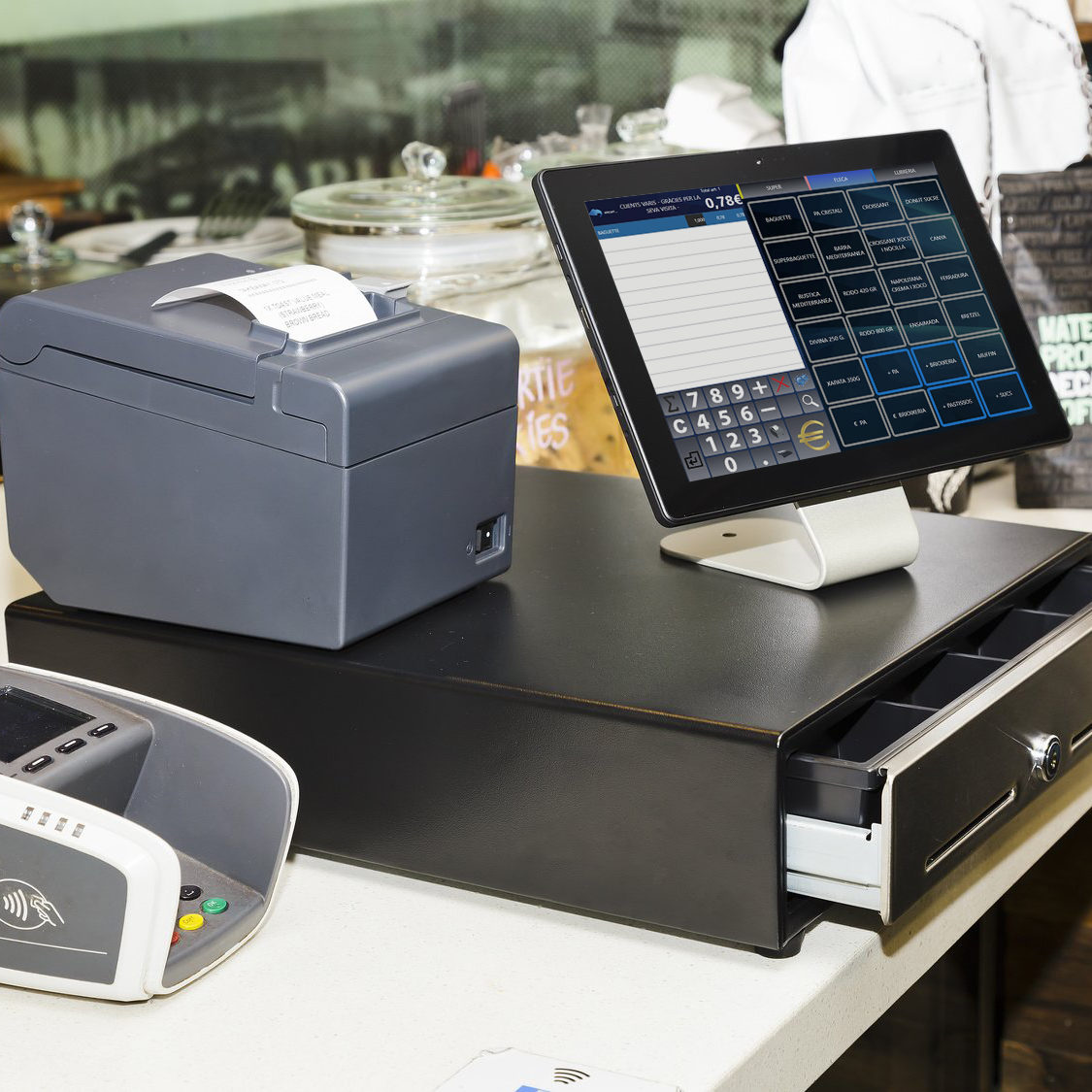 MANAGE YOUR POINT OF SALE
"We have speed up our sale system 200%. Dansap POS is customizable and practycal point of sale software"
Copylowcost
¡Subscribe to our Newsletter!
Point of sale software Dansap POS
Dansap POS it's compatible with a wide variety of industries
Dansap POS is the solution for the management of your point of sale. With a wide experience in every type of industries, we garantee optimize your business sales. ¡Discover what Dansap POS can do for you!
Forget to control the stock manually. Everytime that a sale is made, the software deducts it from the business stock.
Configure different access profiles for every employee.
Dansap POS screen is totally configurable. Menus and sub-menus are configurable to your business needs.
PRICES CONNECTED WITH THE ERP
Whenever you want to change a price, you can do it from Dansap ERP. The information will be sent directly to the POS terminal.
Danzai Software team will take charge of give you the support during the first days with the new system.
Our team will give you the training to each employee to learn to use the new software Dansap POS.
Compatible with the cash payment system Cashlogy
Simplify your point of sale management with Dansap POS
Carrer de la Serra de Vall – Lloreda, 4
17003, Girona
+34 972 30 60 30
+34 91 129 09 07