Dansap ERP is a software created specificly for big businesses. We offer a complete ERP, customizable at the customer's needs. With all the necessary modules to work and connect all the data of your business.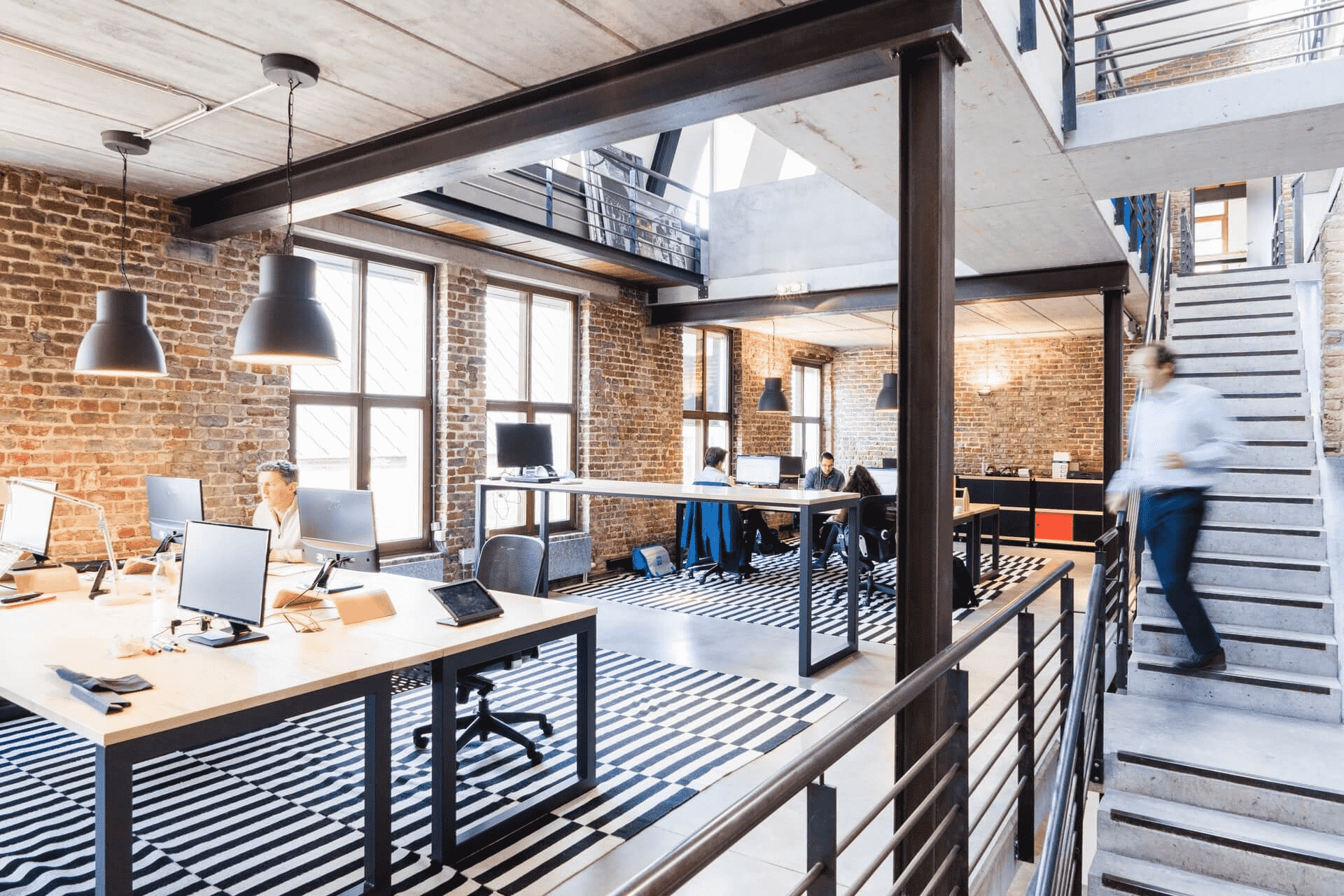 Our team accompany the costumer all time during the software implementation process.
We help to implement the software in the company, without a detail being overlooked.
We update reguarly our software to give the best version.
Our team is always avaliable to solve problems.
Dansap ERP is the ERP software created for big companies that you need. Do you need a solution that helps the growing of your business? We can help you.
We listen to your needs and implement them in your ERP.

We solve doubts and attend petitions.
Dansap ERP is designed for programmers, always at your service.
We adapt the software at the growth of your business. Be more competitive.
In addition, multiple functionalities that will help simplify your daily tasks!
Discover the benefits of Dansap ERP
Starting with us is that easy. Discover the benefits of implement a new ERP in your business.
PERFECT YOUR MANUFACTURING SYSTEM
All the data is connected. Discuss where is a problem and how to solve it. With our software the company will have complete control of the activity.
360° information management. Every module recieves the information of the functionalities that it has, optimizing the working system of every department.
We help optimizing the functioning of your business. Find out where unnecessary money is being spent and which investments have become unprofitable for the company.
Compare sales between years, the efficiency of every department, how to improve the manufacturing system and which family of products has decreased its sales.
DIGITAL TRANSFORMATION OF THE COMPANY
The software Dansap ERP helps at the digital transformation of the company. You can control instantly the billing, the sales, tax payment and the employee schedule.
IMPROVE THE RELATIOSHIP WITH YOUR COSTUMERS
With an integrated CRM management system, it will allow the company do a good commercial and personalized follow-up to each lead, to save marketing costs.
OPTIMIZE DECISION MAKING AND YOUR BUSINESS RESULTS
With Dansap ERP, check where improvement is needed and which department is more profitable. In addition, access your data to improve. We leave nothing to chance.
INCREASE YOUR EMPLOYEES PRODUCTIVITY
Control the productivity of each one of your employees. Analyse what are working on and how they did it.